I made myself a new desktop wallpaper from the Vman photos and I thought I would share.
You can go with the large image of Alexander Skarsgard on your wallpaper...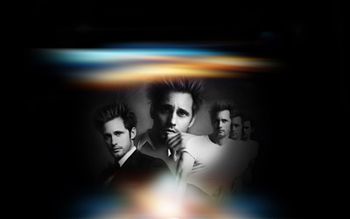 Or the minimalistic version...
Minimalistic
+ Please comment.
+ If you would like some text on it to make it more personal please let me know in a comment.
+ If you need a different size for your desktop feel free to crop it on your own or let me know what size you need and I'll do it for you.
+ Please DO NOT alter this graphic and use it as a header, banner or any other online graphic.
+ If you would like a header or any other graphic made from this wallpaper please let me know what you want in a comment.
+ images from

bluebear_74
Thanks for stopping by. :)